COMMUNICATION AND INTERACTION
Recognized specialists and inspiring trendsetters from science and business will provide information and dialogue in 3 keynotes and 4 interactive panel discussions.
In the showcase format, established companies and innovative start-ups have the opportunity to present themselves and their latest products, processes and surprising solutions. Go on a journey of discovery, we will give you the time to get additional input from our exhibitors.
There is already an opportunity for a direct, relaxed exchange with other participants at business speed dating at the beginning of the first day of the conference.
The coffee breaks and especially the evening reception with entertainment, bar and BBQ offer time and good opportunities for discussions with personalities from science, cutting-edge research, business leaders and politicians.
SPEAKERS / PARTICIPANTS
Status: 16.05.2022 (list is updated regularly)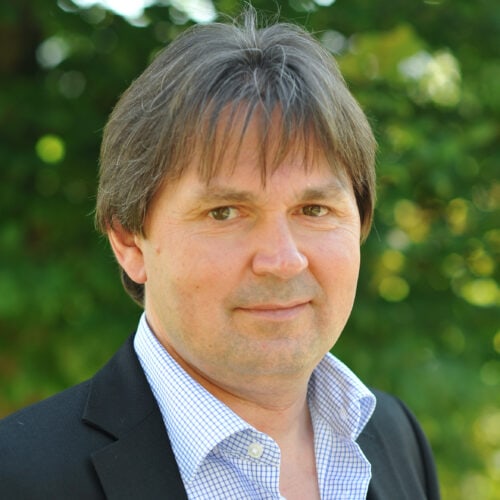 Prof. Dr. Alfons Balmann
Director and Head of Department at the Leibniz Institute for Agricultural Development in Transition Economies (IAMO)
Impacts of a Dropout of Ukrainian and Russian Crop Production on the German Bioeconomy.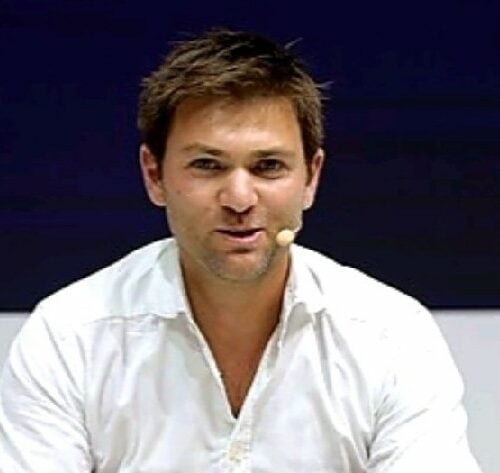 David Brandes
Co-Founder and CEO, planetary
With today´s products, media and bioreactors, only a few tons of cultured meat can be produced. So it´s not about what the market already offers, but about forming a new market and shaping the future sustainably today.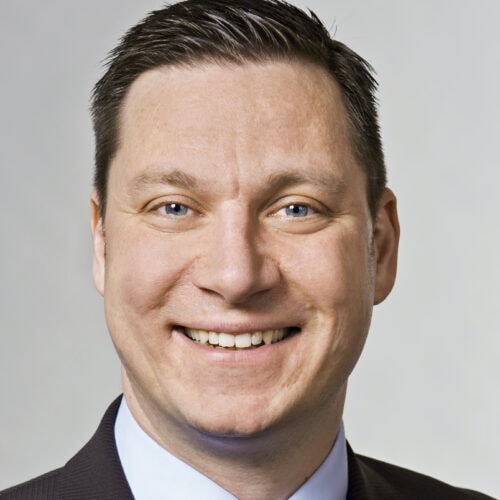 Prof. Dr. Thomas Brück
Professor for synthetic biotechnology, TU Munich, member of the Bioeconomy Council
For me, bioeconomy is a key to the sustainable transformation of industry and society. New products and processes will make our life and work climate-neutral.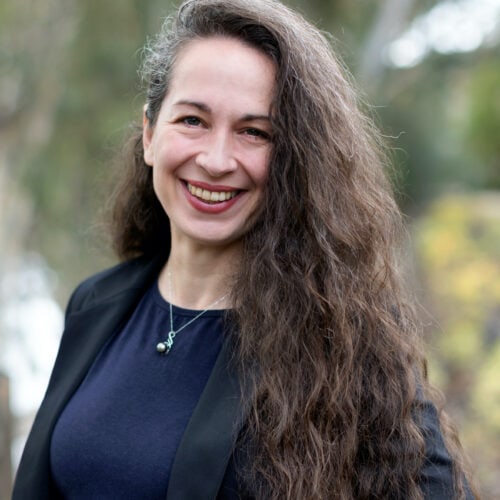 Dr. Patricia Bubner
Founder and CEO, Orbillion Bio
Biotechnology is the key to global food security. With climate change and lack of access to nutritious food for vulnerable populations, there is an urgency to act now. Orbillion is at the forefront of creating flavorful and healthy cultured meat. Meat made without the animal

is not some far off future and has immense potential to democratize access to food.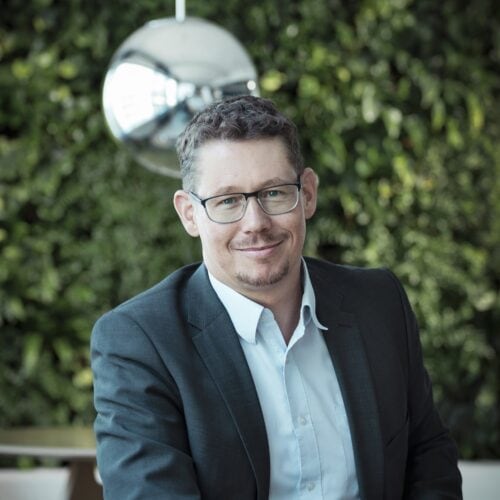 Dr. Lars Börger
Vice President, Renewable Polymers & Chemicals, Neste
We need to take drastic action to achieve the necessary shift to a circular economy. In Neste RE we combine the best of renewable and recycled materials, creating a sustainable raw material alternative for the plastics and chemical industries.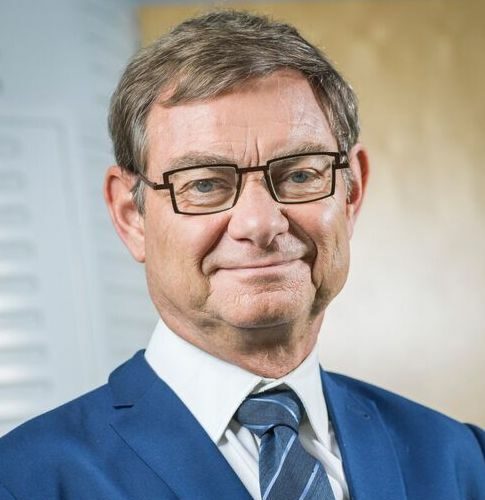 Prof. Dr. Ludo Diels
University Antwerpen
Lignin opens the way to a sustainable circular economy.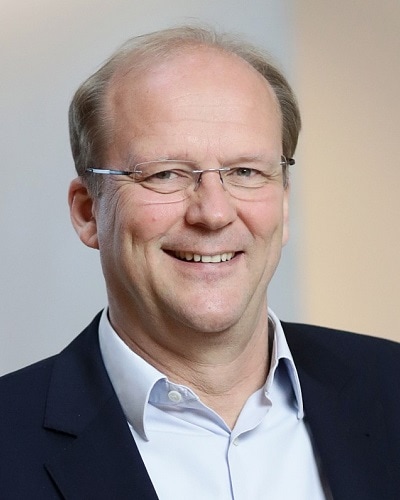 Dr. Michael Duetsch
Vice President, UPM Biochemicals GmbH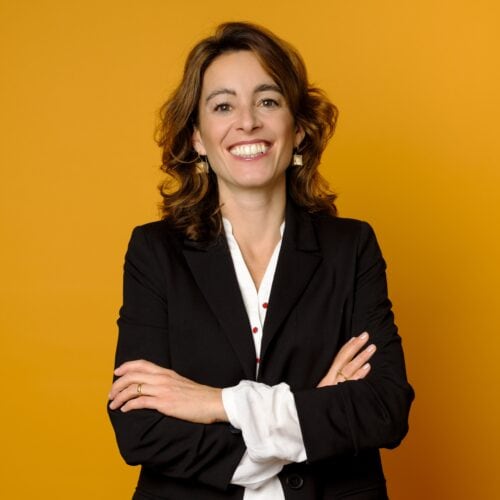 Patricia Eschenlohr
Founder & CMO, Landpack GmbH
With our technology for processing straw, we show how a sustainable, regional and circular bioeconomy can succeed with flows of residues.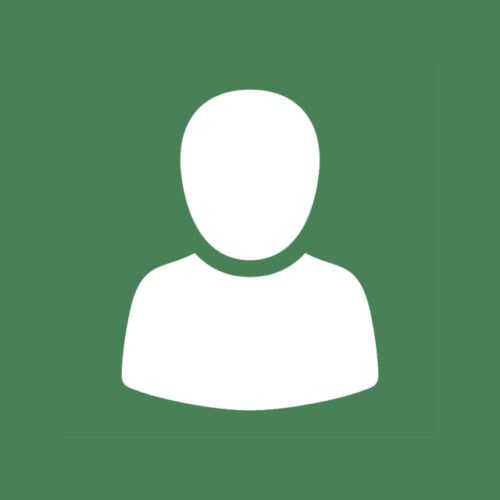 Thomas Fuss
Chief Operating Officer, Schuite & Schuite Druckfarben GmbH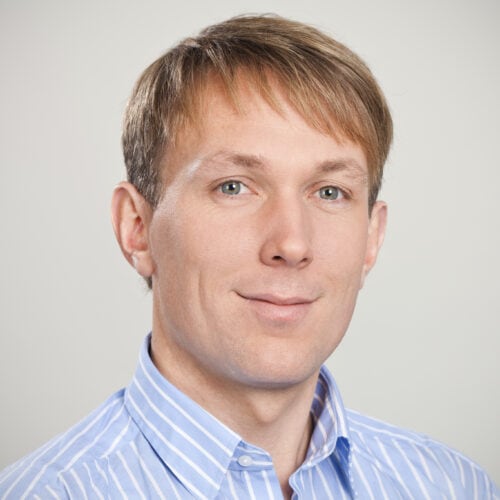 Dipl.-Ing. Arne Gröngröft
Working group leader separation processes and process development, DBFZ Deutsches Biomasseforschungszentrum gemeinnützige GmbH
Dr. Friedrich Gröteke
Federal Ministry for Economic Affairs and Climate Action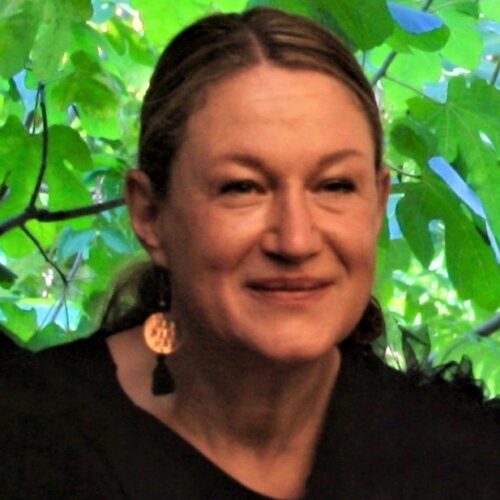 Astrid Haury
Founder & CEO Trash2treasure
Garbage is just a resource in the wrong place.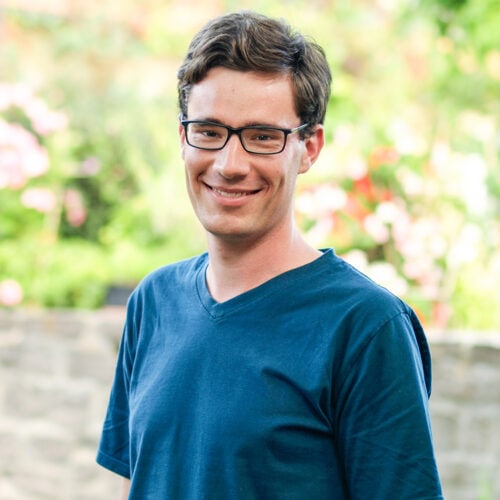 Robert Hoffie
IPK, Leibniz Institute for Plant Genetics and Crop Plant Research, Gatersleben
Our daily food, our cultivated plants have not had much to do with naturalness for a long time anyway. And that´s very good! That´s how we overcame famine. #GiveGenesAChance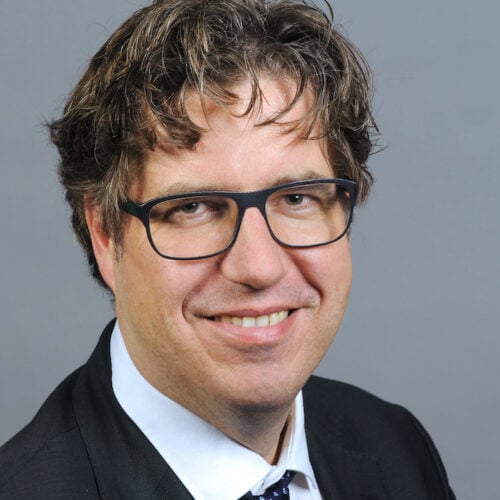 Michael Kellner
Parliamentary State Secretary at the Federal Minister for Economic Affairs and Climate Protection / Federal Government Commissioner for middle class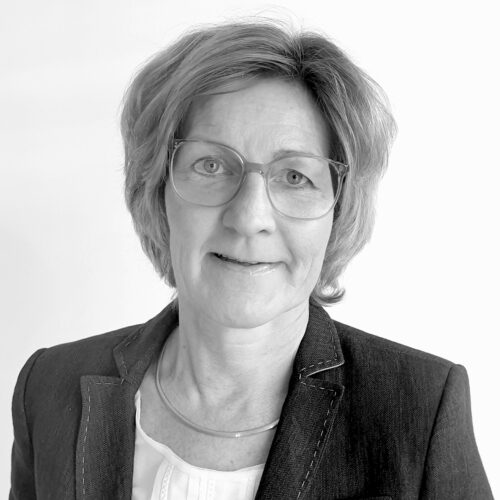 Dr. Karin Meißner
Technical Sales Manager B2B, Prolupin GmbH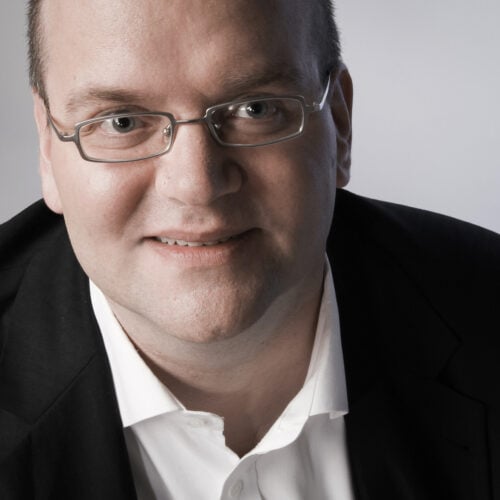 Dr. Klaus Pellengahr
Managing Director, Corden BioChem GmbH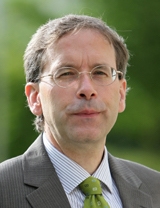 Prof. Dr. Klaus Pillen
Institute for Agricultural and Nutritional Sciences, Martin Luther University Halle-Wittenberg
The breeding of climate-resilient crops is the crucial prerequisite for achieving the change to a plant-based bioeconomy in the next 10-20 years.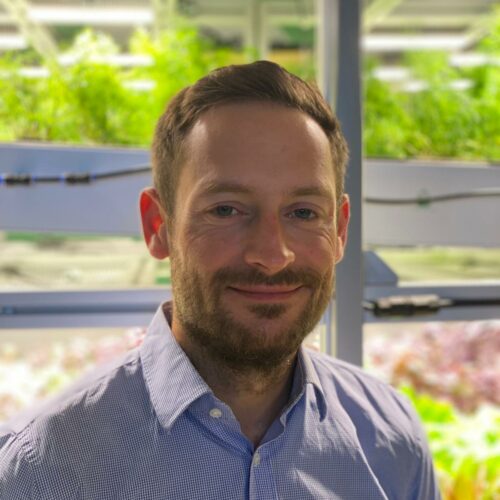 Philip Rose
Founder and CEO ROKO Farming
We have to renaturate as many fields as possible. Therefore we need for our food: vertical farming.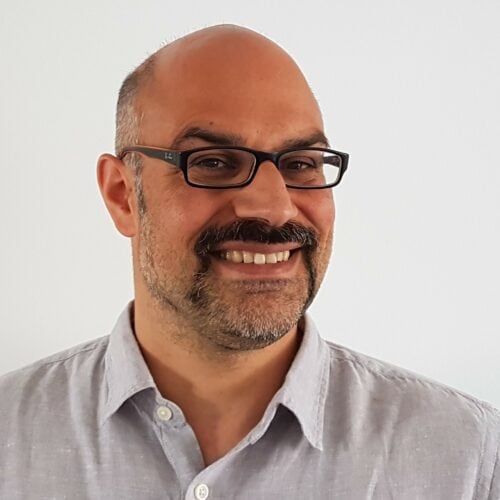 Dr. Jan Saam
Founder and CEO, OSPIN GmbH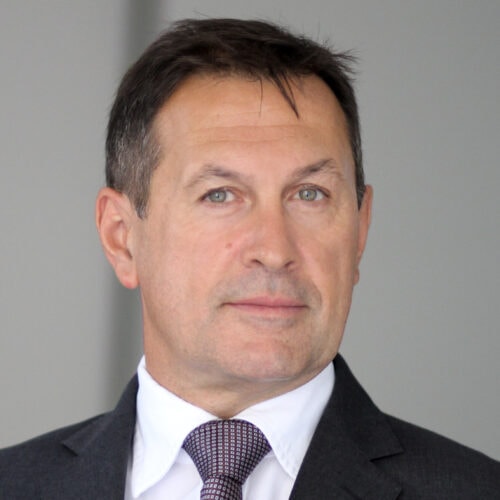 Claus Sauter
Founder and CEO, Verbio AG:
Food has priority. We make biofuels from the rest. #strohklug.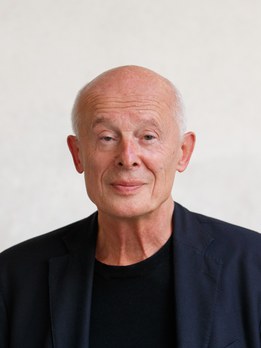 Prof. Hans Joachim Schellnhuber
Initiator and Co-Founder of the Bauhaus der Erde GmbH, Director Emeritus of the Potsdam Institute for Climate Impact Research (PIK)
However, as much as wood can drive project development and the construction industry forward, without concepts in sectors such as power generation, transport or agriculture, climate stabilization cannot succeed in the long term.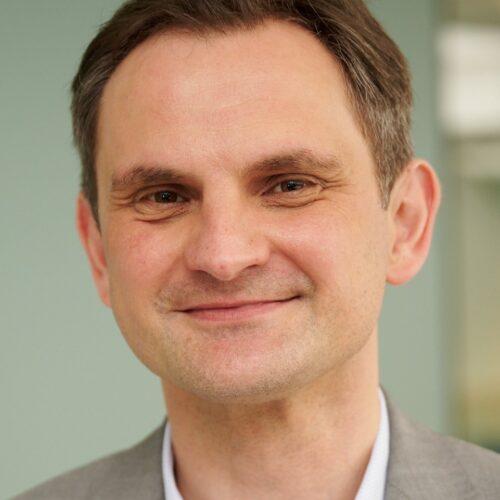 Dr. habil. André Schiefner
Team lead cell culture and media development, Bluu GmbH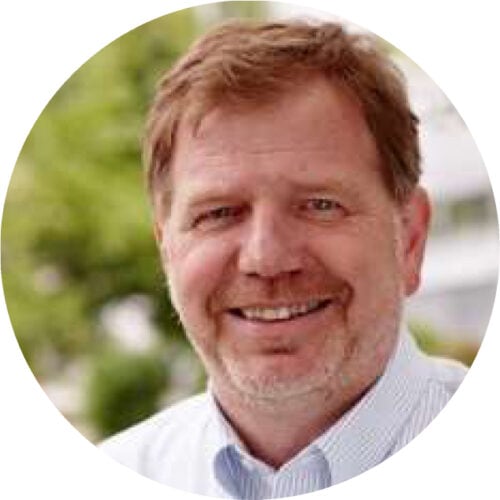 Dr. Joachim Schulze
CEO of BioEconomy Cluster
In the BioEconomy cluster, companies and research institutions jointly develop innovative processes and products for the production of new substances and materials for the development of a bio-based economy and this should conquer the world from Central Germany.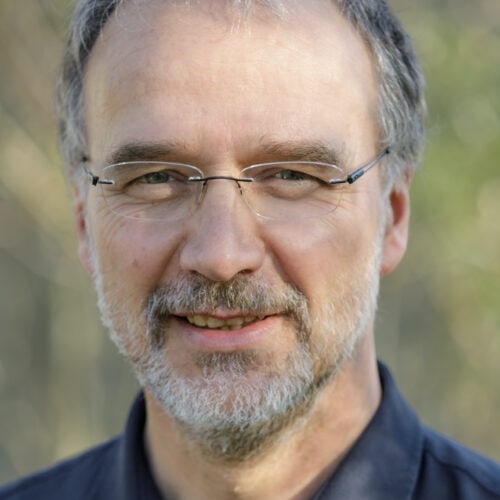 Prof. Dr. Ulrich Schurr
Research Center Jülich, Head of Institute IBG Plant Sciences, BioSC
The bioeconomy as a strategic answer for regions undergoing structural change.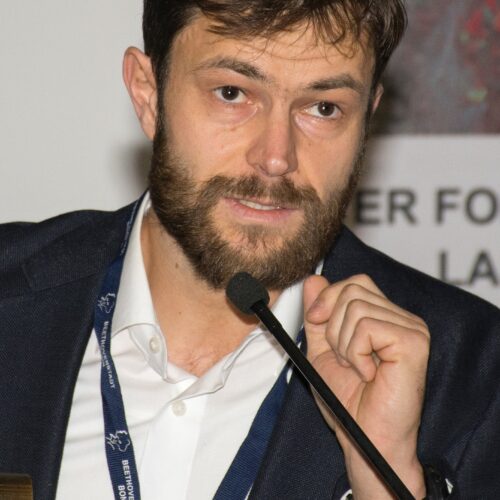 Dr. Frank Thonfeld
German Aerospace Center
The climate crisis has long been here. From space we can see how fast the forest is disappearing.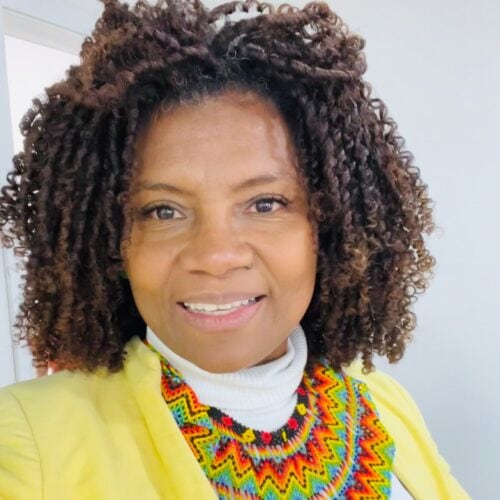 Mabel Gisela Torres Torres
Former Minister of Science Technology and Innovation, Founder Selvaceutica
For a country like Colombia, bioeconomic development is crucial for the well-being of its population.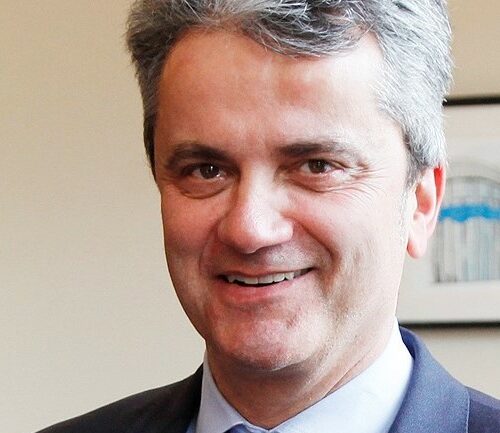 Peter Wehrheim
EU Commission
Bioeconomy is more than a new concept or buzzword. It is a good example of green growth and covers all sectors that rely on renewable, biological resources, for example, food systems. But in fact it goes way beyond that.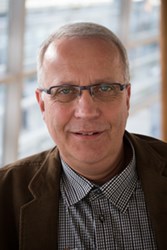 Prof. Dr. Matthias Zscheile
Management, BioEconomy Cluster/ university lecturer, Technical University of Rosenheim