Deliver circularity now!
PANEL 1 - The bioindustrial (r)evolution
The transformation of industry into a biobased circular economy has begun. An evolution? The next industrial revolution? New raw materials and processes promise freedom from emissions. Regional partnerships are proving to be more viable than global supply chains. The end of dependence on fossil raw materials and energy sources promises freedom and security. A panel focusing on the way towards a successful industry of tomorrow.
PANEL 2 - The future is circular
Thinking and working in cycles puts production, procurement, and sales on a completely new footing. An approach cutting across the boundaries of traditional sectors: new forms of value creation and collaboration become possible, other investments and new skills are needed, new partnerships and business models emerge. A panel focusing on the success of the circular economy of the future.
PANEL 3 - The path to post-fossil construction
Possibly the most overlooked key to drastically reducing emissions of greenhouse gases can be found in the construction industry. Instead of rather short-lived buildings made of concrete, we are now seeing timber construction, new materials, a transformation of construction and changed uses. The bioeconomy can provide the technological push required to drive this change. But how can this transformation succeed on an industrial scale? A panel focusing on construction and buildings of the future.
PANEL 4 -The magic of proteins
One thing is certain: if we want to feed everyone around the world, we need to produce our food in a fundamentally different way. The demands of the climate crisis must also be taken into account. At the same time, industry's appetite for biobased raw materials is increasing rapidly. Where will we get our nutrients from in the future? Where do milk and cheese come from without cows, meat without factory farming, plants that are resistant to the effects of the climate crisis? A panel focusing on food and proteins.
COMMUNICATION AND INTERACTION
Recognized specialists and inspiring trendsetters from science and business will provide information and dialogue in 3 keynotes and 4 interactive panel discussions.
In the showcase format, 6 established companies and innovative start-ups have the opportunity to present themselves and their latest products, processes and surprising solutions. Go on a journey of discovery, we will give you the time to get additional input from our exhibitors.
There is already an opportunity for a direct, relaxed exchange with other participants at business speed dating at the beginning of the first day of the conference.
The coffee breaks and especially the evening reception with entertainment, bar and BBQ offer time and good opportunities for discussions with personalities from science, cutting-edge research, business leaders and politicians.
SPEAKERS / PARTICIPANTS
Status: 13.01.2023 (list is updated regularly)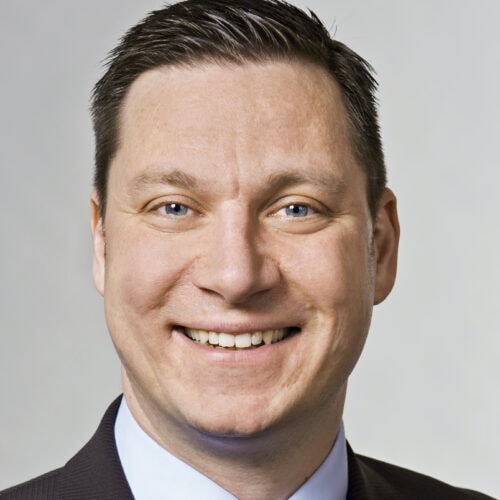 Prof. Dr. Thomas Brück
Professor for synthetic biotechnology, TU Munich, member of the Bioeconomy Council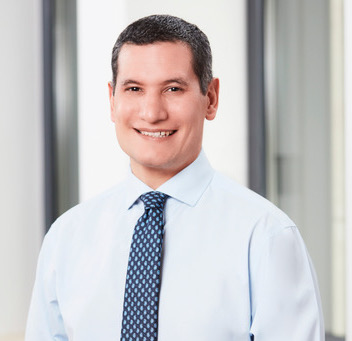 Ingemar Bühler
Managing Director, PlasticsEurope Deutschland e.V. (VKE)
We will be at 80% circulated carbon in 20 years. If we don't achieve this turnaround, there will be no plastics industry left.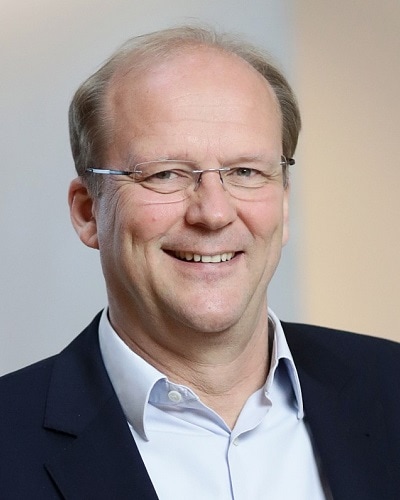 Dr. Michael Duetsch
CEO, UPM Biochemicals GmbH
As a pioneer of the bioeconomy in Germany, we are driving the transformation to a sustainable, fossil-free economic system.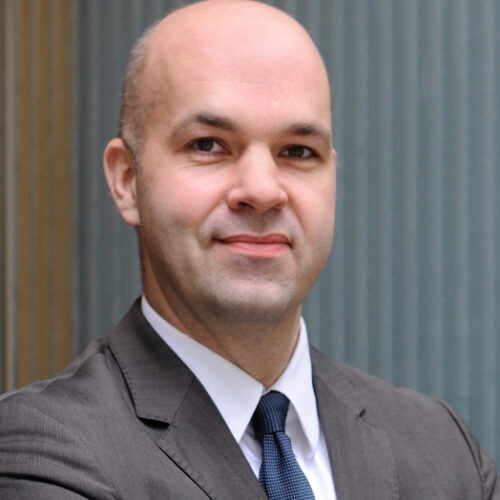 Prof. Marcel Fratzscher
President, German Institute for Economic Research (DIW) Berlin/ Professor of Macroeconomics, Humboldt-University Berlin
The war must not stop the transformation - it must accelerate it. We have to free ourselves from our dependence on fossil fuels much faster than before.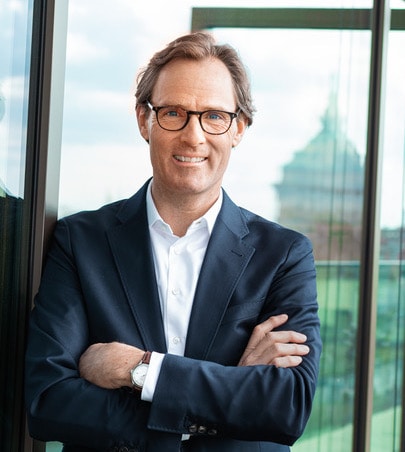 Dr. Stephan Meeder
Moving away from fossil raw materials to biobased raw materials is a significant step, but it is also necessary. This is the only way to maintain our prosperity.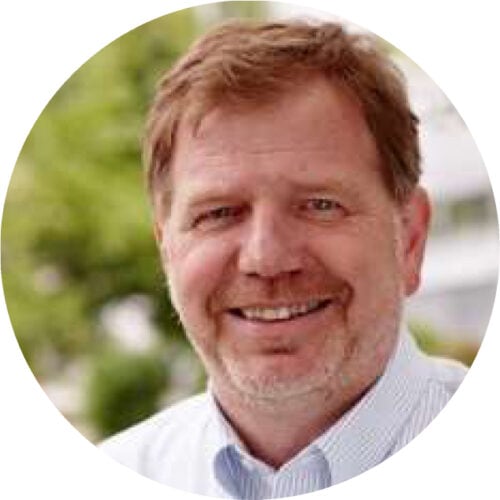 Dr. Joachim Schulze
CEO, BioEconomy Cluster
The bioeconomy offers the opportunity to operate much more regionally and locally. This reduces dependencies - a precaution for times of crisis.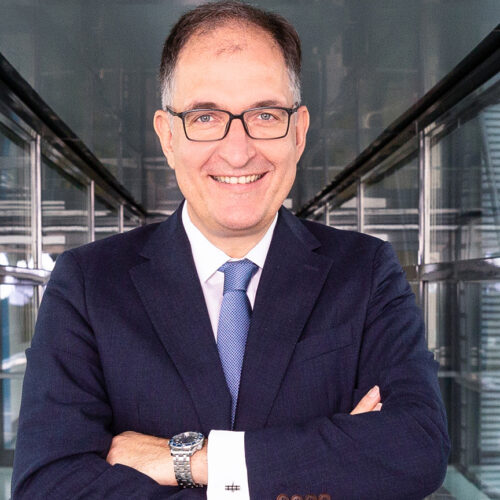 Prof. Dr. Dr. h.c. Peter H. Seeberger
Director, Max Planck Institute of Colloids and Interfaces Potsdam
In order to secure the supply and functioning of the entire economy in Germany, it is urgently necessary to rethink feedstocks, processes and products and to establish the hitherto linear chemical industry as a resilient circular economy in the long term.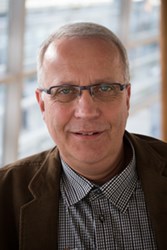 Prof. Dr. Matthias Zscheile
Management, BioEconomy Cluster/ university lecturer, Technical University of Rosenheim
The finite nature of fossil resources is obvious. The bioeconomy offers numerous solutions for a sustainable, forward-looking economic system. As the main renewable raw material, wood is of crucial, high priority importance.