Deliver circularity now!
"Next Generation Building"
The iBC calls bioeconomy and circular economy future economy and asks:
IS THIS ALREADY THE FUTURE ECONOMY OR STILL FOR YESTERDAY?
THE
question that will be above all lectures, presentations and in the discussions.
#iBC11 – The 11th International Bioeconomy Conference 2023
The Congress of the Future Economy.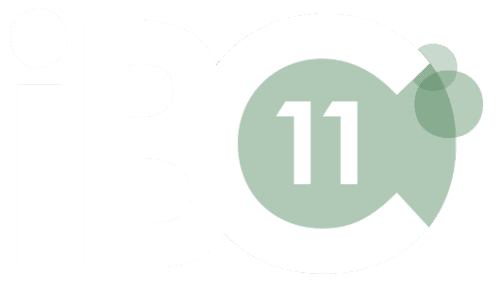 COMMUNICATION AND INTERACTION
Recognized specialists and inspiring trendsetters from science and business will provide information and dialogue in 3 keynotes and 4 interactive panel discussions.
In the showcase format, 6 established companies and innovative start-ups have the opportunity to present themselves and their latest products, processes and surprising solutions. Go on a journey of discovery, we will give you the time to get additional input from our exhibitors.
There is already an opportunity for a direct, relaxed exchange with other participants at business speed dating at the beginning of the first day of the conference.
The coffee breaks and especially the evening reception with entertainment, bar and BBQ offer time and good opportunities for discussions with personalities from science, cutting-edge research, business leaders and politicians.
SPEAKERS / PARTICIPANTS
Status: 12.06.2023 (list is updated regularly)
Dr. Jeremy Bartosiak-Jentys
Chief Scientific Officer, The Supplant Company
At The Supplant Company we develop processes to turn renewable agricultural side streams into healthier and more sustainable replacements for bulk ingredients.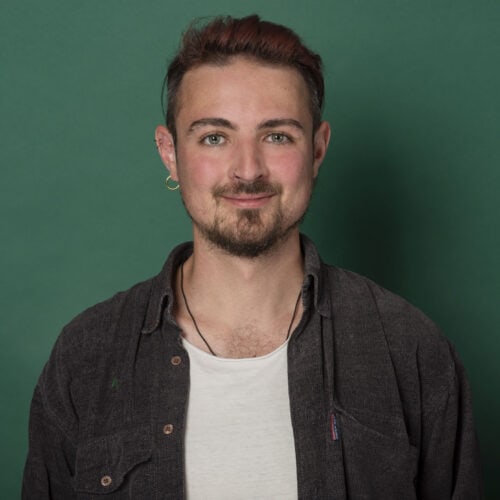 Jonas Bielaczek
Project Manager, Linnaeus Kompetenzzentrum Hanf gGmbH
Hemp is a raw material of the future. We know a lot, but there is still a lot we don't know. Currently, integration into the value chains is still lacking.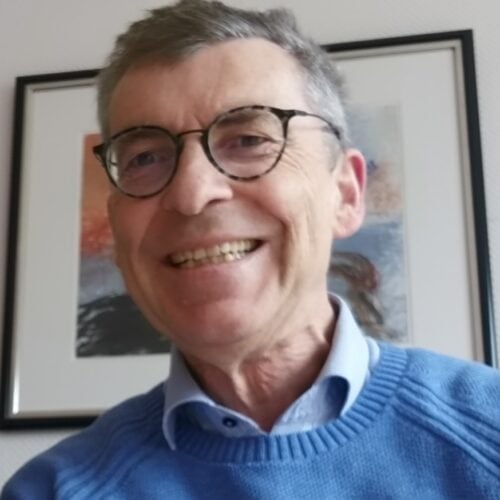 Gerhard Bleser
Head of Division Bioeconomy, Biotech & Food Industry, Federal Ministry for Economic Affairs and Climate Protection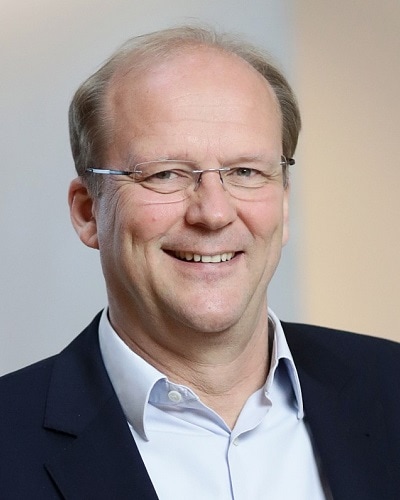 Dr. Michael Duetsch
CEO, UPM Biochemicals GmbH
As a pioneer of the bioeconomy in Germany, we are driving the transformation to a sustainable, fossil-free economic system.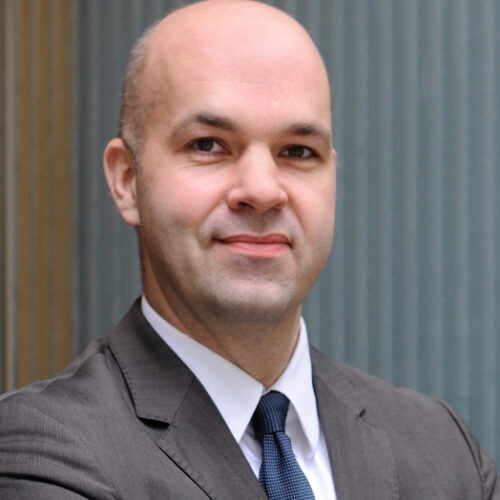 Prof. Marcel Fratzscher
President, German Institute for Economic Research (DIW) Berlin/ Professor of Macroeconomics, Humboldt-University Berlin
The war must not stop the transformation - it must accelerate it. We have to free ourselves from our dependence on fossil fuels much faster than before.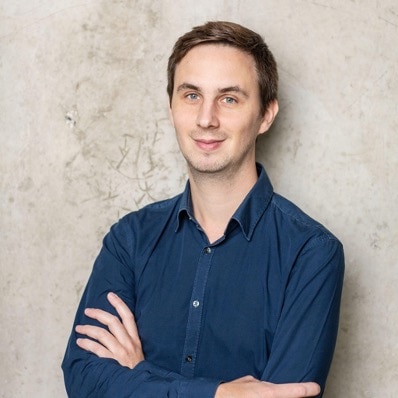 Dr.-Ing. Thibault Godard
Chief Science Officer, Mushlabs GmbH
We can harness the full potential of natural resources by recovering nutrients from valuable by-products of the industrial food industry and returning them to the local food economy as innovative, healthy and tasty products.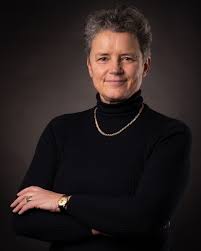 Dr. Lydia Hüskens
Minister, Ministry of Infrastructure and Digital Saxony-Anhalt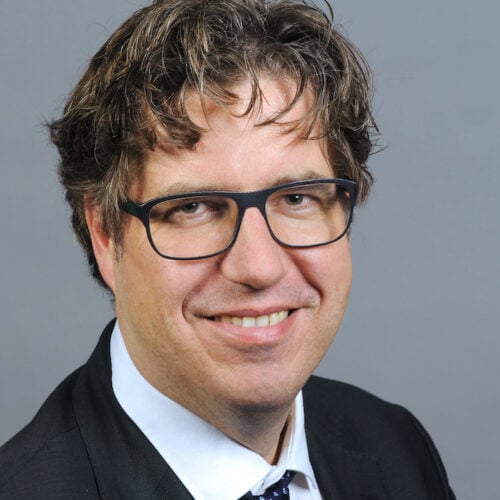 Michael Kellner
Parliamentary State Secretary, Federal Ministry for Economic Affairs and Climate Protection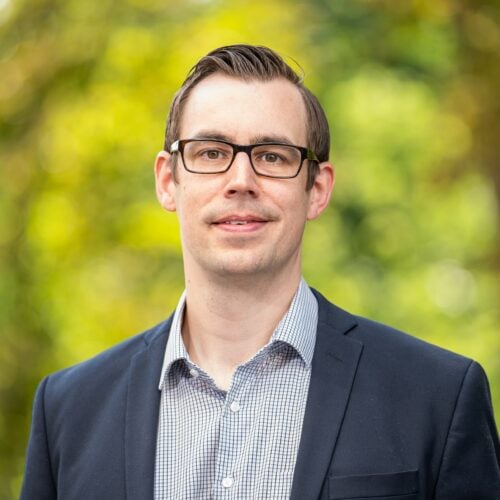 Dr. Sebastian Kunz
Senior Manager Catalysis and Carbohydrate Chemistry, Südzucker AG
Many sectors, such as chemistry, cannot be decarbonised but only defossilised. To achieve this, however, the material basis must be converted from fossil carbon to renewable carbon. Biomass and its efficient use will have to play a decisive role in this. Biomass must be broken down in biorefineries and processed into products. It is important to understand that a circular, economic and sustainable economy only works if all types of products can be produced in parallel: Food, Feed, Chemicals and Fuels.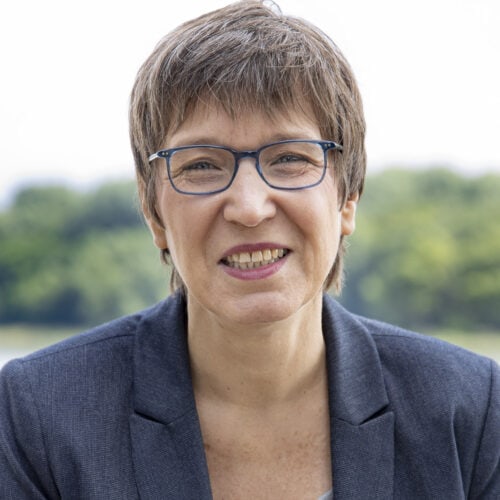 Dr. Monika Mertens
SHOD, Federal Ministry of Food and Agriculture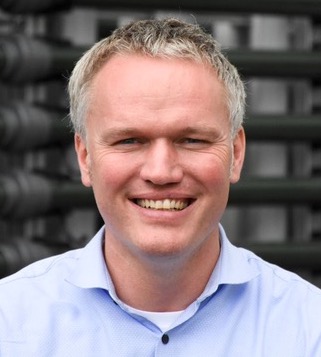 Gunnar Mühlstädt
Founder & CEO, PUEVIT GmbH
Harnessing the potential of aquatic microorganisms intelligently on land is not only a huge opportunity for us humans, but it is a necessary building block to close raw material cycles efficiently, sustainably and as locally as possible in the future.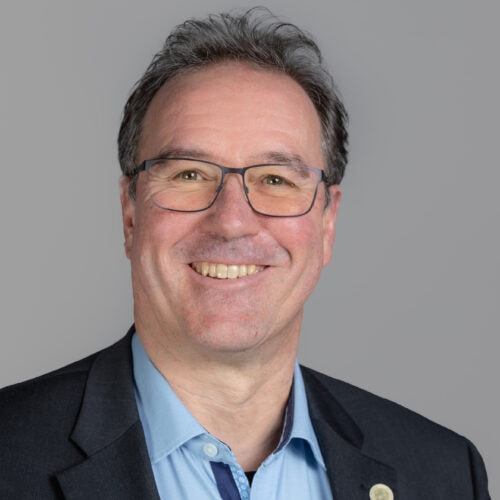 Prof. Dr. mont. Michael Nelles
CEO, Deutsches Biomasseforschungszentrum (DBFZ)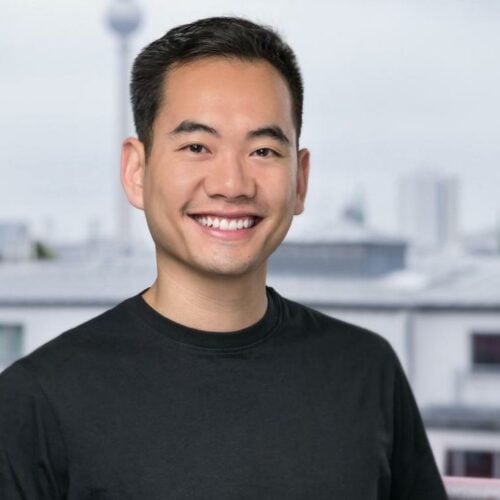 Hoang Nguyen
Head of Communications & Sustainable Construction , alcemy GmbH
The cement and concrete industry is responsible for 8% of CO2 worldwide. At the same time, the production of concrete requires an enormous amount of primary resources such as sand and gravel. One thing is clear: this is exactly where we have to start. Without this industry, we will not be able to solve the climate and environmental challenges.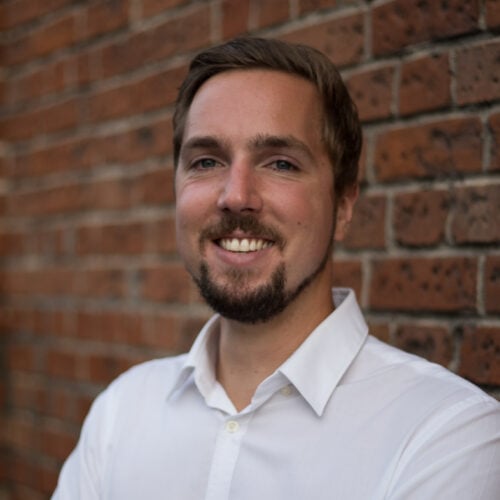 Christoph Pitter
Co-Founder & MD, ProteinDistillery GmbH
To pave the way for a sustainable future, we need to make the economics work, and the bioeconomy based on creation through recombination is the key component.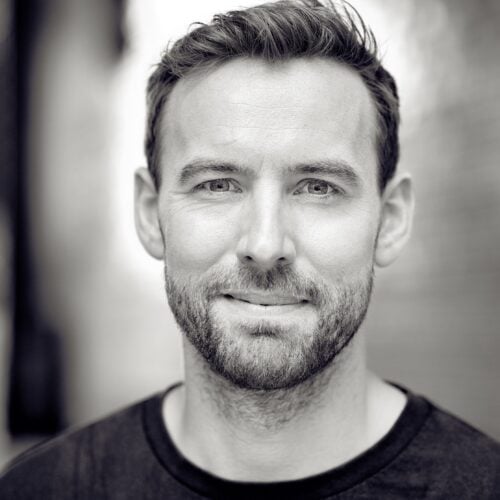 Jonathan Roberz
Co-Founder & COO, MicroHarvest GmbH
26% of the CO2eq emissions come from the food system. Without changes to the way we produce protein, the food we eat might end up consuming most of our 1.5C carbon budget. We need to rethink the value chain of our food system; we need a food revolution of an almost unprecedented magnitude. At MicroHarvest, we raise up to the challenge to change the future of the food industry, unleashing quality, highly scalable protein through biomass fermentation.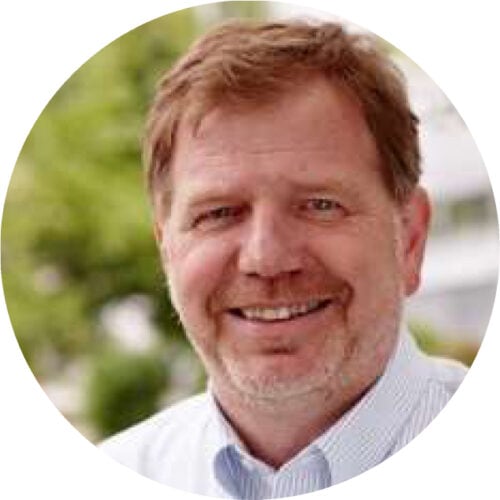 Dr. Joachim Schulze
CEO, BioEconomy Cluster
The bioeconomy offers the opportunity to operate much more regionally and locally. This reduces dependencies - a precaution for times of crisis.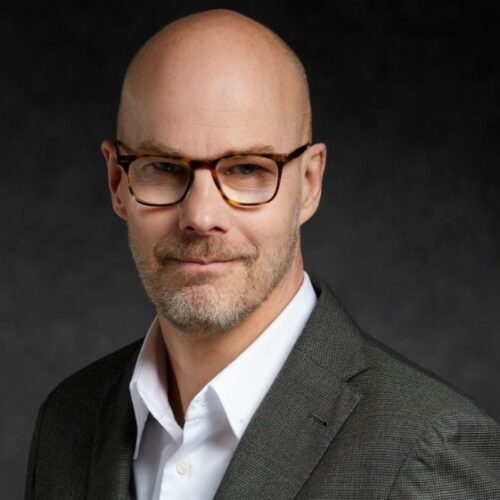 Rieks Smook
Founder & CEO, Grassa
250% better than the cow: protein from grass.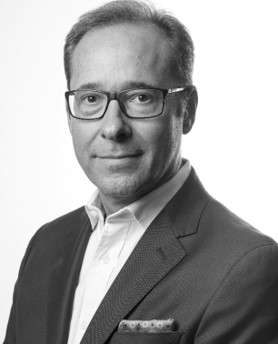 Bruno Versavel
VP External Manufacturing
, Genomatica
Biomanufacturing now enables large-scale production of everything from clothing to cosmetics and carpets to car parts and cleaning products to be made from plants with the same or better performance but lower carbon impacts, and in a manner that can provide genuine transparency and traceability across supply chains.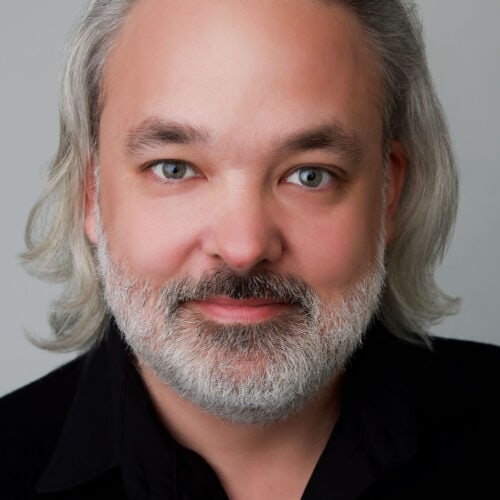 Prof. Dr. Jan J. Weigand
Member of the CTC Expert Pool & Professor of Chemistry, Technical University of Dresden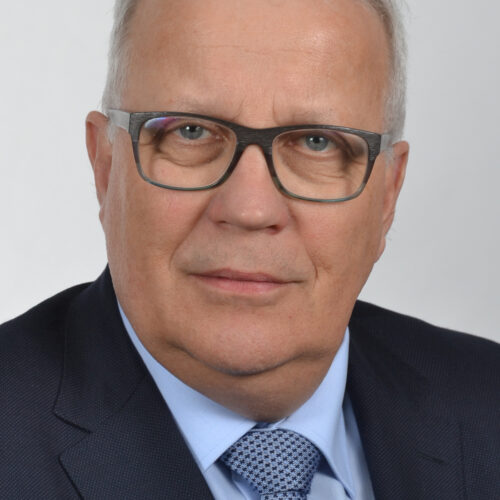 Prof. Dr. Matthias Zscheile
Management, BioEconomy Cluster/ university lecturer, Technical University of Rosenheim
The finite nature of fossil resources is obvious. The bioeconomy offers numerous solutions for a sustainable, forward-looking economic system. As the main renewable raw material, wood is of crucial, high priority importance.